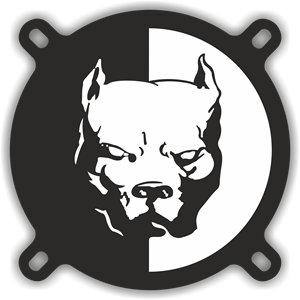 Fire Gym
Fire Gym For Bodybuilding . Start building Your Dream body Shape Now .
With A you can get the best coaches. And of all nationalities. Whatever weight and shape your body will achieve your dream. To get the perfect body. A is available in several areas and you can register at the nearest branch. Best coaches and excellent reception. A large area and very good rivet machines and good kind. And the latest training techniques we apply to preaching to reach the ideal goal. You can get dietary guidance for diet
Latest Workout Articles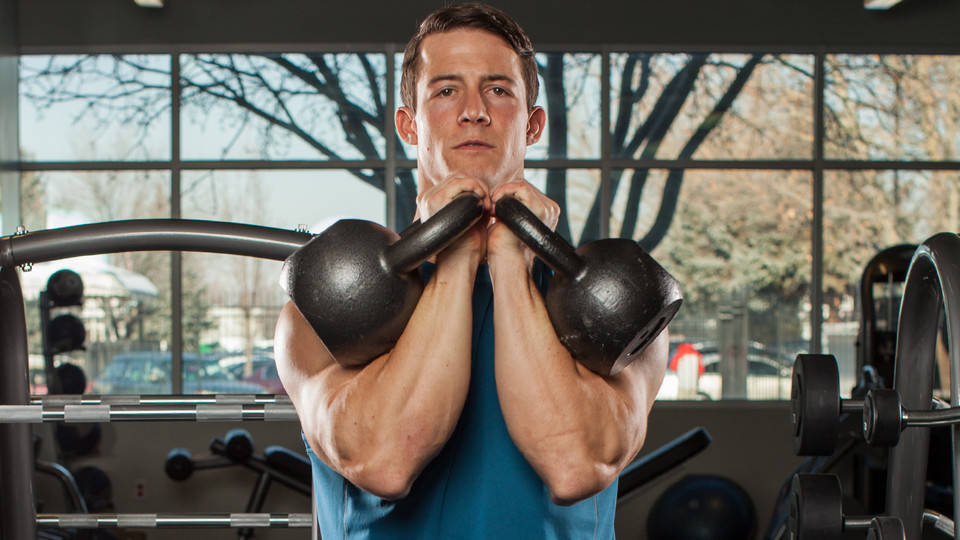 The 12-Week Muscle-Building Kettlebell Master-Plan
Grab two kettlebells, a bit of floor space, and a timer. That's all you'll need for this groundbreaking program. In barely an hour of workout time a week, you'll destroy expectations and build a body to be reckoned with!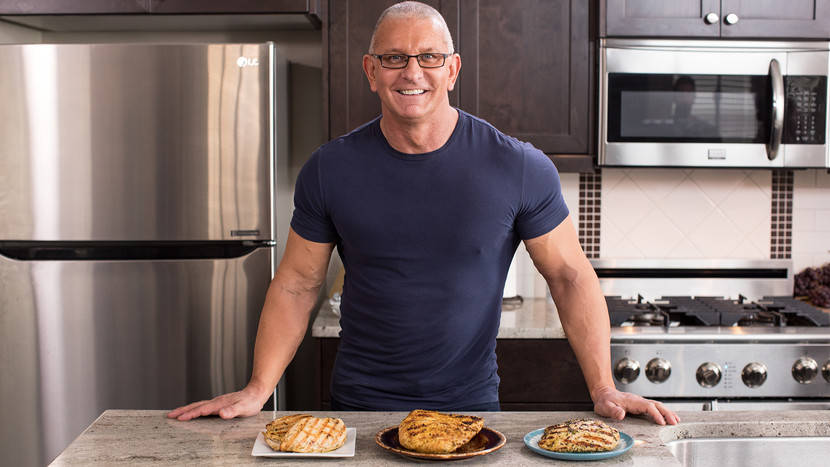 Chef Robert Irvine: Chicken 3 Ways
Chef Robert Irvine's new series shows you how to add variety to your favorite meals by cooking them three ways! Try these three chicken marinades to add a punch of flavor to an otherwise dull protein.
What is Bodybuilding ?
Bodybuilding is the use of progressive resistance exercise to control and develop one's musculature. An individual who engages in this activity is referred to as a bodybuilder. In professional bodybuilding, bodybuilders appear in lineups and perform specified poses (and later individual posing routines) for a panel of judges who rank the competitors based on criteria such as symmetry, muscularity, and conditioning. Bodybuilders prepare for competitions through a combination of intentional dehydration, elimination of nonessential body fat, and carbohydrate loading to achieve maximum vascularity, as well as tanning to accentuate muscular definition. The winner of the annual IFBB Mr. Olympia contest is generally recognized as the world's top male professional bodybuilder. The title is currently held by Phil Heath, who has won every year from 2011 to 2016. The winner of the Women's Physique portion of the competition is widely regarded as the world's top female professional bodybuilder. The title is currently held by Juliana Malacarne, who has won every year since 2014. Since 1950, the NABBA Universe Championships have been considered the top amateur bodybuilding contests, with notable winners such as Reg Park, Lee Priest, Steve Reeves, and Arnold Schwarzenegger.